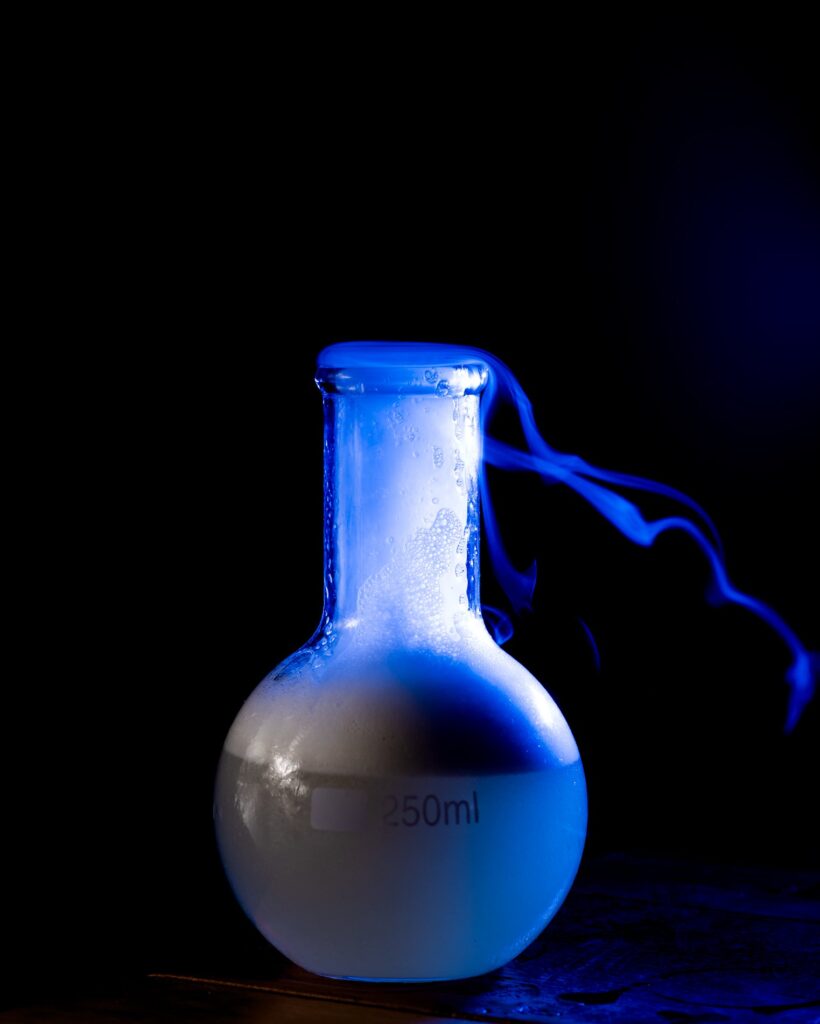 Barproject offers consulting services to companies and professionals who are entering or already working in the beverage world.
A staff of experts is ready to follow the startup or restyling of your business by offering solutions for the development of the drink list, the network of suppliers, the preparation of the bar area, training, machinery and work tools and the elaboration of the menu with the aim of supporting your project by rationalizing costs and maximizing profits.
Barproject is always attentive to the quality of products and processes and thanks to its network of partners it helps companies to enhance their identity by positioning themselves on the market with an offer of excellence consistent with the mission and objectives.
Via Ottavio Serena, 35, 70126 Bari BA
Parking available on site
Hours: Mon-Fri: 10am-6pm
BY CAR
If you arrive from the centre, take the Lungomare Armando Perotti, turn right at the beachfront garden "Pane e Pomodoro", and you will immediately find Via Ottavio Serena on your left.
BY METRO
Bari Marconi stop, exit on the Lungomare side, then go up corso Sidney Sonnino to the corner with via Ottavio Serena which you will find on the left.
BY BUS
The 2 or 2/ (Piazza Moro-Torre a Mare line) stops on Lungomare Armando Perotti just 2 blocks from Via Ottavio Serena.